Your story, our inspiration
FREE SHIPPING CODE: AWIA
Established in 2017, we are a proudly independent media publisher dedicated to sharing stories and amplifying voices of female change makers and women in business in regional and rural Australia.
OAK is an award winning community ecosystem of print, digital, audio and events.
Founder Kimberley Furness has cultivated a community of rural and regional women in business. In 2022, she was nationally recognised with an AgriFutures Rural Women's Award.
OAK is where you will find in-depth chats and courageous conversations with women in business from regional and rural Australia.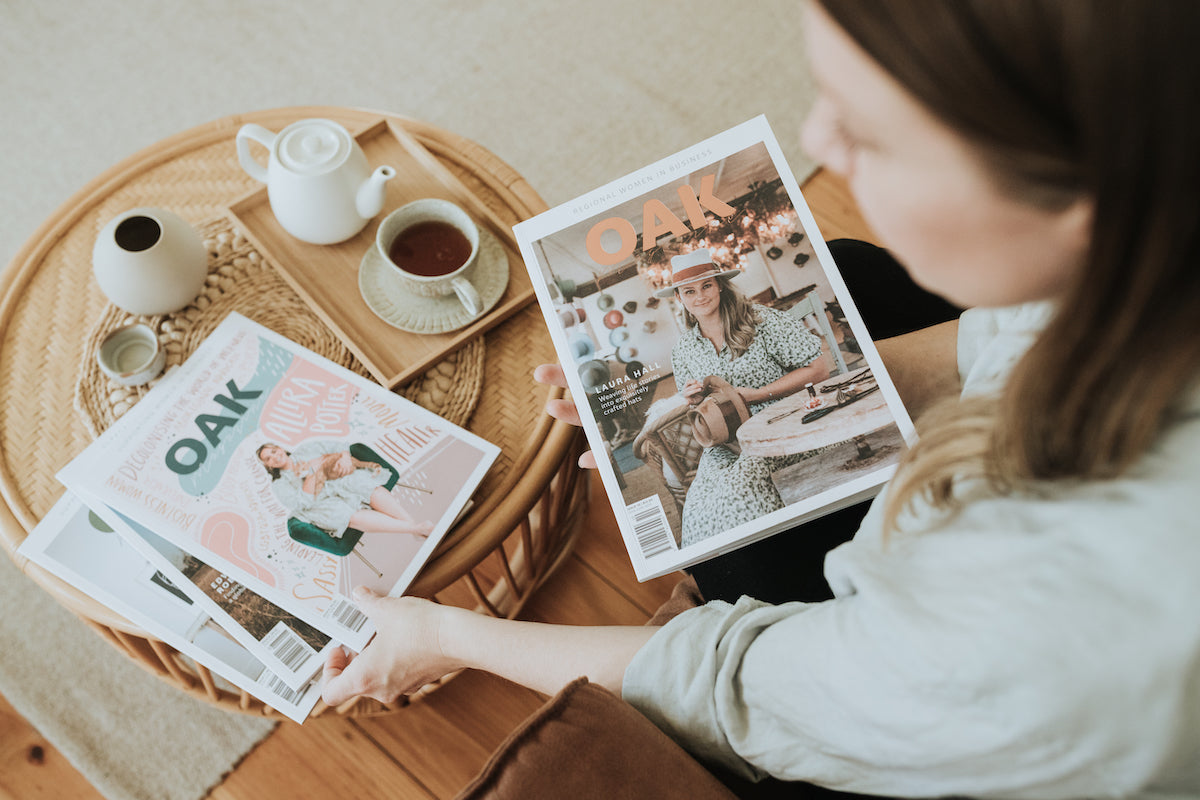 Magazines
OAK Magazine is a luxe publication printed on the most beautiful stock. Not only is it too beautiful to throw away, the content is non-seasonal so particular stories will speak to you at different times, depending on where you are in your business journey.
SHOP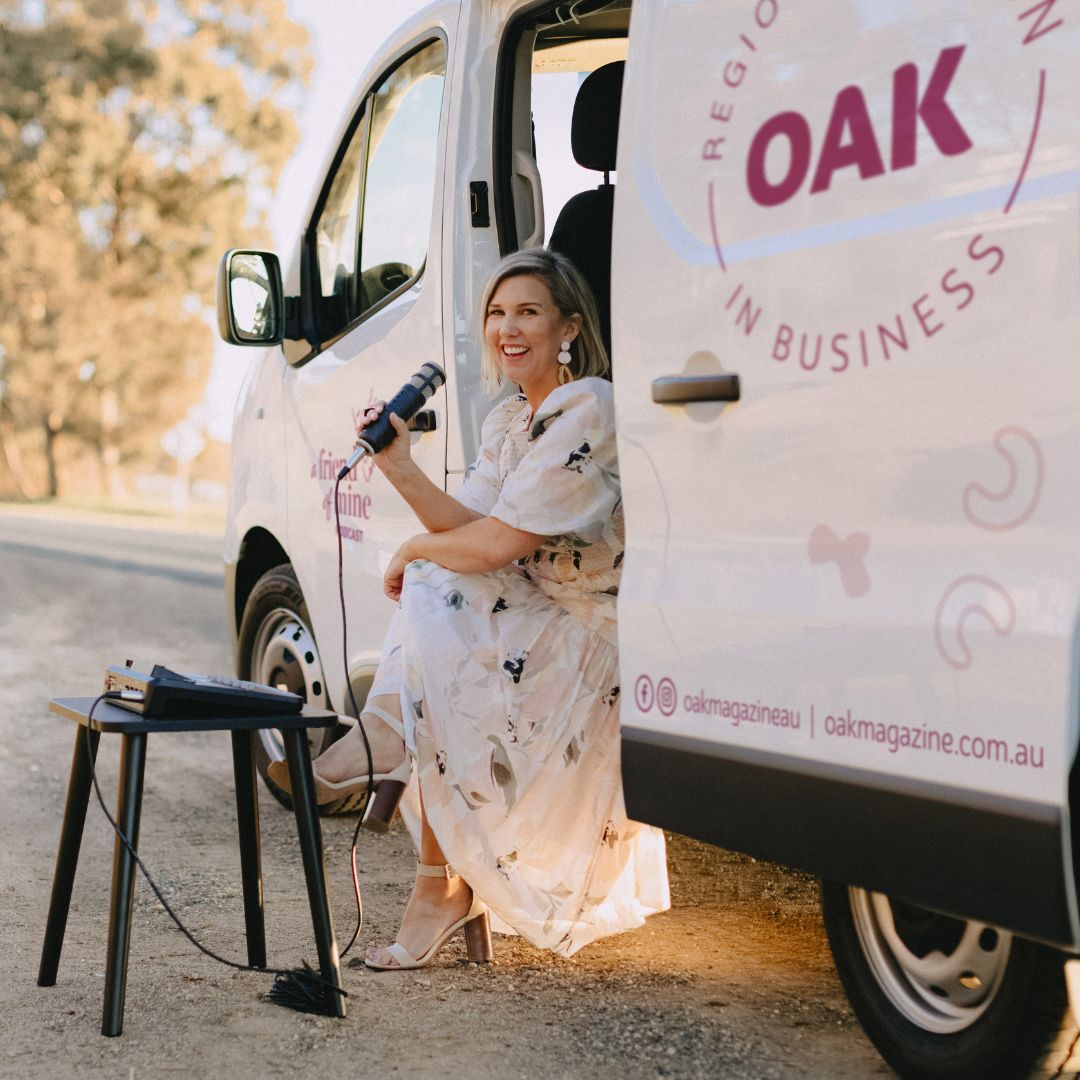 Podcast
Listen to a series of conversations with some incredible and inspiring women in business on our chart topping podcast A Friend of Mine.
LISTEN
Club OAK
As a paid member, OAK will support and promote your business through digital and print opportunities over a 12 month period.
JOIN